Since the iPhone battery capacity has been small, and the Android phone does not have all kinds of fast charging technology at the time, the Apple's standard 5W charging experience is not worse than Android's 10W. With the release of iPhone6 Plus, the battery capacity of mobile phones has almost doubled. At this time, the Android already has 18W or even 20W fast charge such as QC2.0. The charging power of iPhone 5W always gives people a feeling of charging too slowly. Some users found that using the iPad 10W/12W charger to charge the iPhone6S Plus, the charging speed is much faster. Tests have found that the charging power of the iPhone6S Plus can get to 8~9W, which is 50% faster than the 5W charging speed. Since then, each generation of iPhone supports more than 5W of power charging, but not all chargers can do it, need a charger to support Apple2.1A (5V/2.1A, corresponding to iPad 10W charger) or Apple2. 4A (5V/2.4A, corresponding to iPad 12W charger) charging protocol, which is Apple's proprietary fast charging protocol developed for iPhone and iPad.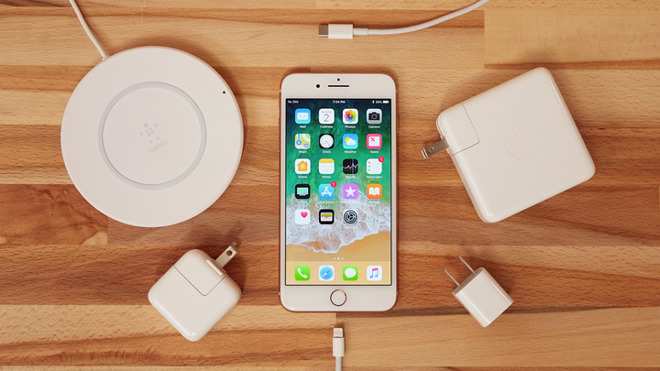 Last year, three new iPhones were released. Apple added the USB PD fast charging protocol based on the Apple2.4A fast charging protocol. USB Power Delivery (USB PD) is a fast charging protocol commonly used in mobile phones, tablets, notebooks, and game consoles. It is a fast charging specification developed by the USB-IF organization to achieve higher voltage and current. The power can be up to 100 watts. The advantage of using USB PD is to increase the versatility of power adapters for electronic devices such as notebooks, mobile phones, tablets, and game consoles. One charger is available everywhere, and devices using the USB PD charging protocol can charge each other. In this way, the iPhone can smoothly access the growing USB Type-C ecosystem through a USB-C to Lightning cable. From the point of view of charging power, iPhone8 Plus / X supports USB PD 9V/1.8A, 14.5V/1.3A and close to 19W power charging, which can be filled 50% in half an hour and takes 1 hour and a half to fill 100%, compared to Apple2. 4A charging, although the total time consumption has not been reduced, for the time when more and more modernized people are fragmented, it is very obvious that the actual amount of power can be added to the iPhone that is running out of power in the shortest time. The iPhone 8 has a relatively small battery. Although it also supports 9V/14.5V charging, the current is relatively small, 1.3A at 9V and 0.8A at 14.5V.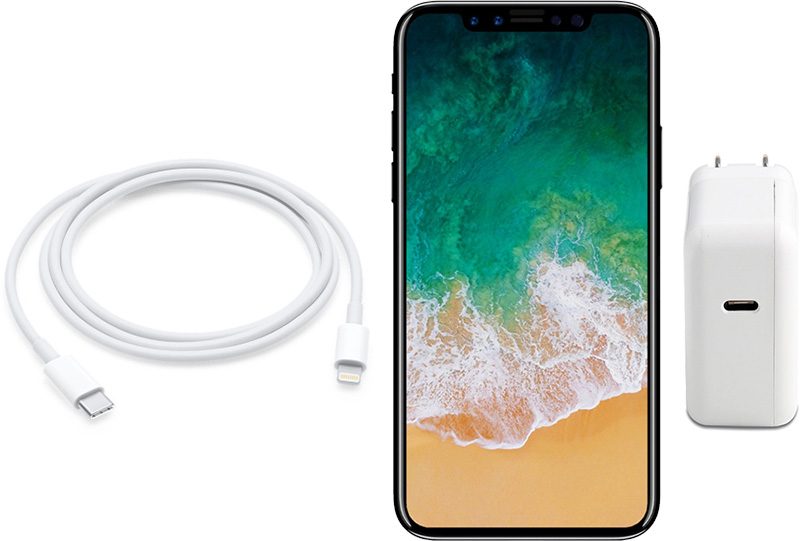 Apple's three new iPhone XS, iPhoneXS Max, and iPhoneXR released in the early morning of the 13th support USB PD fast charging, but the standard is still a 5W charger, users want to experience fast charging, but also need to buy their own pockets to support USB PD's fast charge charger, and the official website's C-Lightning line. MARAKOKO's latest USB PD charger supports the latest iPhone XS, iPhoneXs Max, iPhoneXR, and last year's iPhone8, iPhone8Plus, iPhoneX with up to 19W charging, in addition to iPad Pro, MacBook laptop charging, a charger can CHARGE iPhone, iPad, and Macbook.