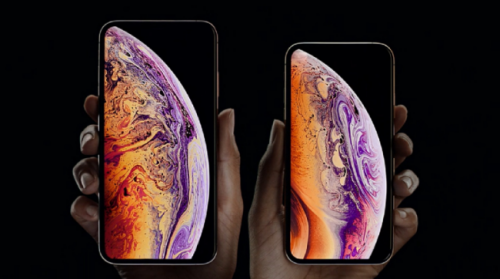 Apple just unveiled its brand new iPhones, including the iPhone Xr and the premium iPhone Xs series. The iPhone Xs models come with more RAM and storage, with the Max delivering an even bigger display and battery size than the new iPhone X successor. The most important is new iPhones can accept fast-charging support – up to 50% charge in 30 minutes.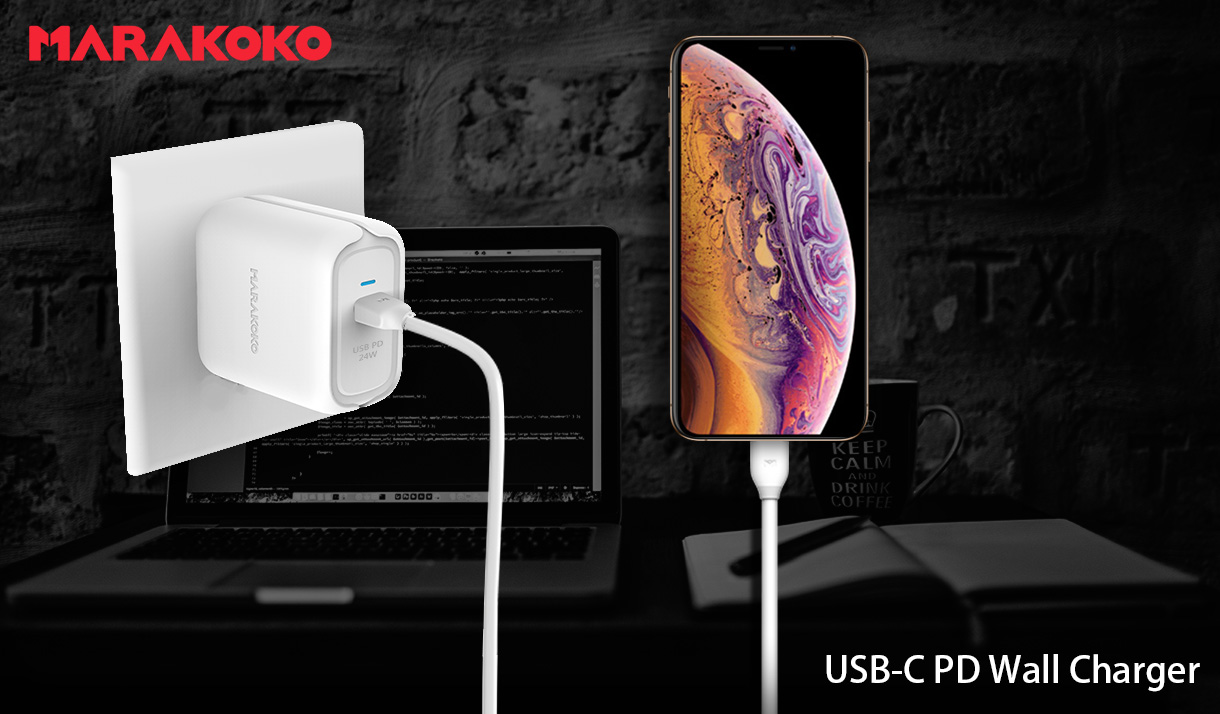 Apple to include a new 18W USB-C charger and a Lightning to USB-C cable with the iPhone XS, but nonetheless, the company is still including the standard 5W charger and Lightning to USB-A cable. Third-party fast chargers remain an option. Marakoko Power delivery (PD) charging 18W, 24W, 30W and 45W can be used for iPhones.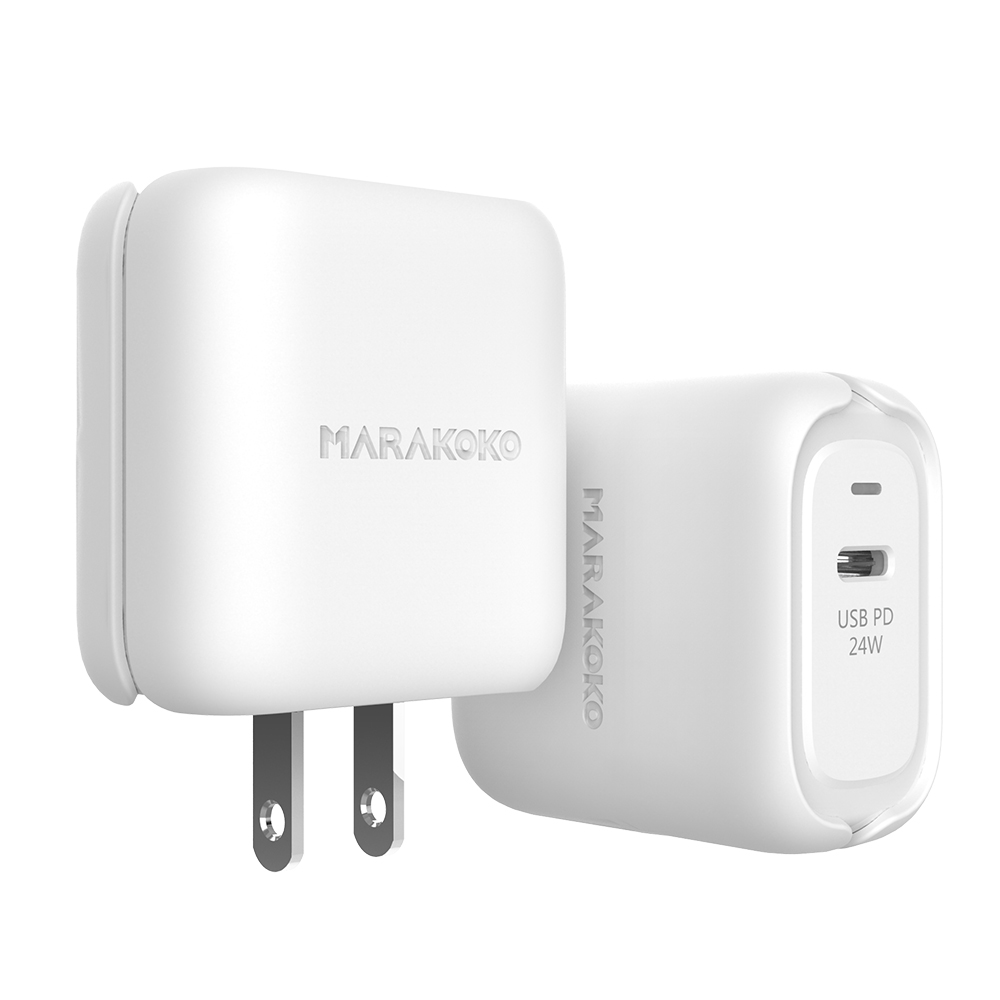 While Apple's new iPhone XS, XS Max, and XR have fast-charging circuitry built in, they ship with regular chargers that would likely take more than two hours to top their larger batteries, for example. Apple does offer a fast 30W USB-C Power Adapter that will load your new iPhones at 50% in 30 minutes flat.
As it lists on its official support pages that the fast-charging functionality of the new iPhones is certainly accessible by plugging in certain third-party USB Power Delivery (USB-PD) adapters and combining them with an "Apple USB-C to Lightning" cable.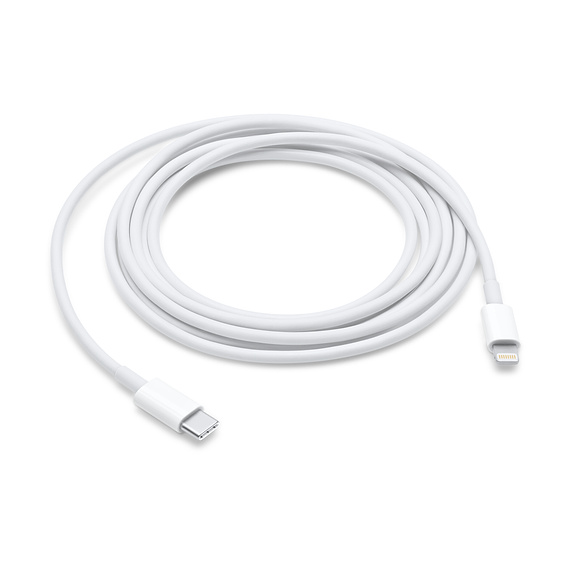 What is USB-C charging? The rise of the USB-C is changing smart devices charging in a fascinating way. Both Major smartphones and laptops manufacturers are integrating USB type-C plugs, allowing cross-device charger sharing. Therefore, you can simply charge your phone with your laptop charger, and vice versa. Power delivery (PD) charging is basically a fast charging protocol which is making use of the great functionality and universality.
Marakoko provides 24W Type C PD3.0 Wall Charger EU / US / UK Plug.

1 Power Delivery 3.0 USB-C Port
The Speed USB-C Wall Charger
Advanced USB-C PD Technology
USB-C (Type-C) Power Delivery 3.0 enables fast and efficient charging of compatible devices. Charge all your USB-C devices at full max 24W speed.
Unique and Premium Design
Robust and hard-wearing matte finishing.
Safe and Entire Protection
Premium components facilitated by surge protection, short circuit and over temperature protection safeguard your devices.
Superior Quality
Eco-friendly high-efficiency level VI, with CE, RoHS, FCC certified.
Special design and high-quality materials ensure that the adapter stays safe and charged at low temperatures. Its low energy consumption meets the US ENERGY STAR VI standards, giving you the best fast charging and safe performance without worrying about damaging the device.