USB-Power Delivery (USB PD) is one of the current mainstream fast-charge protocols. It is a fast charging specification developed by the USB-IF organization. The specification enables higher voltages and currents, delivers up to 100 watts of power, and is free to change the direction of power delivery.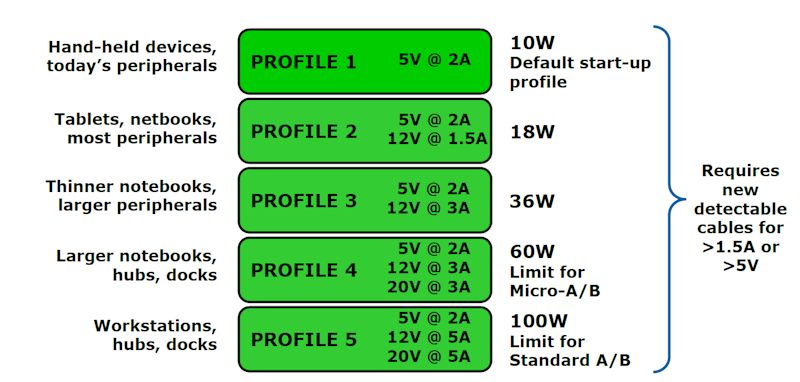 Why does the charger that supports the USB-PD protocol use the Type-C interface as the output? Because the USB Type-C has new features that are not common to USB-A interface, such as support for forward and reverse insertion, Strong power transmission (maximum power 100W), faster transmission speed (up to 10Gbps), etc. Now more and more Android phones and Apple MacBooks are beginning to use the Type-C interface.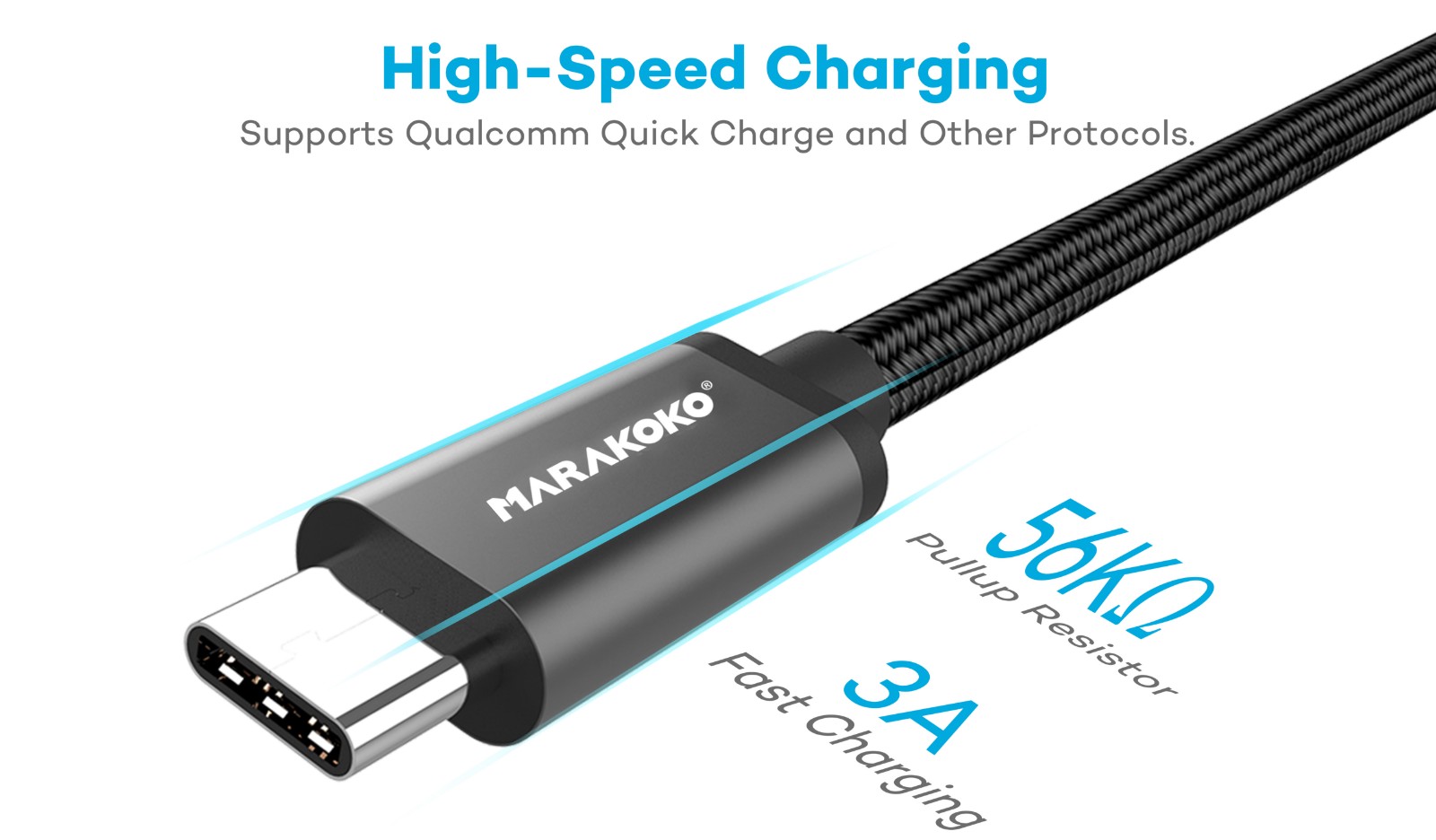 In the PPS (Fast Charging Specification) released by USB-IF, the USB-PD 3.0 protocol already includes Qualcomm QC3.0 and 4.0, Huawei's SCP and FCP, MTK's PE3.0 and PE2.0, and OPPO's VOOC.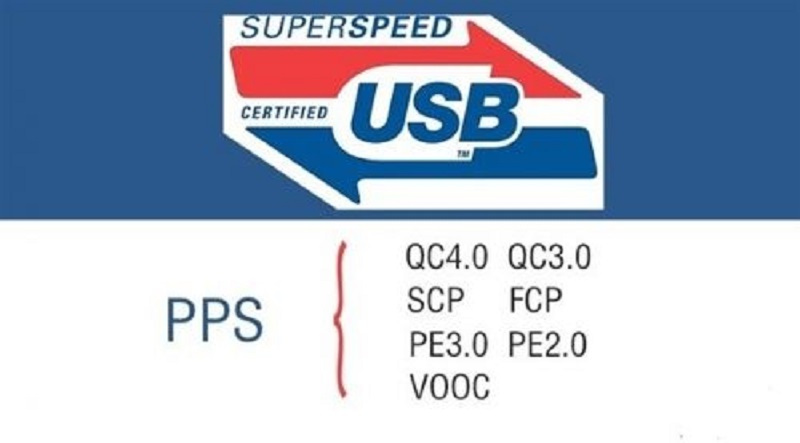 USB-IF Association
USB-IF association is non-profit. They aim to promote USB standards and maintain specifications and certificated procedures. USB-IF has always contributed to the advancement of the USB interface, like the promotion of the Type-C interface, including the USB-PD protocol introduced in the text. All in all, it is similar to Apple's MFI certification for third-party accessories. Before getting USB-IF certification, you need to become a member of the USB Association. In the list released by USB-IF in November 2017, we can find that the industry leaders such as Apple and Samsung.,Qualcomm, Google have already joined, also set standards to ensure the user's experience is guaranteed.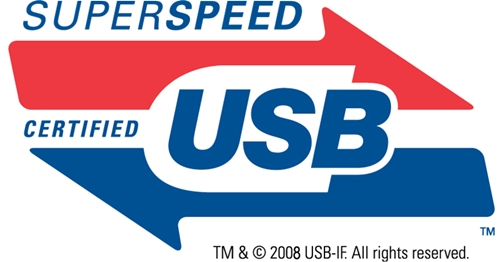 How to purchase the PD Charger?
For mobile phone user, about 20W PD charger is enough. Here we recommend Marakoko's 24W PD Charger. The most important thing is that the charger is generally 30W or more in the market. The volume is quite large compared to the original mobile phone charger, which is not convenient to carry. The size of the Marakoko charger is compact, also with quality guaranteed, 18 months Worry-free warranty.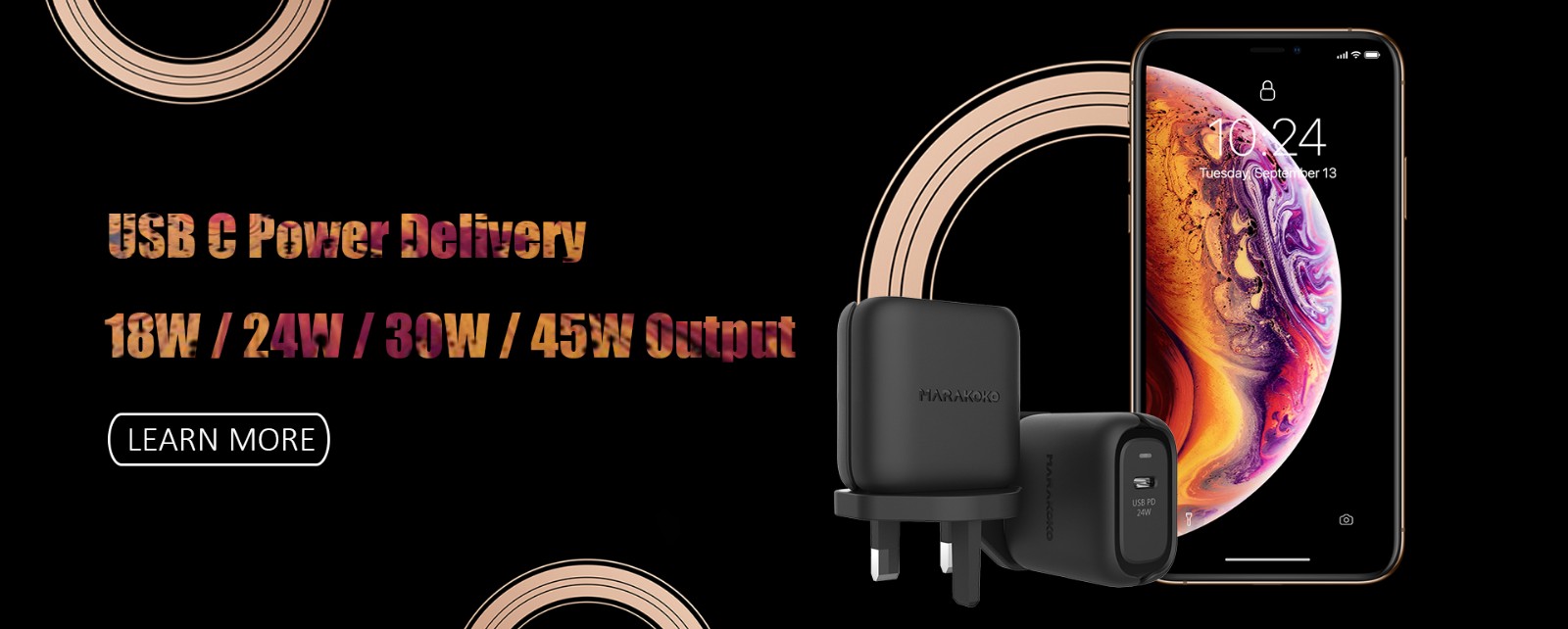 For notebook User, Marakoko's 45W charger is perfect, the design also has the corresponding level, and compact size.
What's more, the appearance of Marakoko Charger is special, you can't find the same in the market.
Under the impetus of Google, USB PD has already compiled Qualcomm's QC Fast Charge Protocol and has received support from the Ministry of Industry and Information Technology of China. There will be unlimited development space in the future, and the ultimate benefits will be rewarded with all our consumers. Now it is clearly a "revolution" that